THE DEPTH COACHING WORKSHOP
MARCH-APRIL 2019 Date and location options available
This is an International Coach Federation (ICF)-approved course taught by John Schuster and Christina Clinton which is a type of psychologically-informed leadership and transition coaching, evidence-based and intuition-enhanced.
The course is perfect for coaches, counselors and HR professionals who are looking to expand their range of choices and methods, and for better client outcomes in both leadership and transition settings.
This is a blended learning process (classroom and/or online) at two levels of intensity (3 or 12 CCEs from ICF). Offerings will be in New York City, Houston or entirely online.
Sign Up for the Depth Coaching Workshop
---
THE LODGE AT WOODLOCH (HAWLEY, PA)
September 20-22, 2019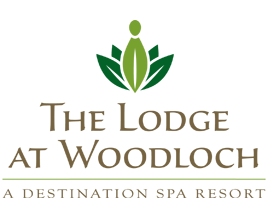 Join me for the weekend at one of my favorite retreats, The Lodge at Woodloch! Guests can sign up for my two talks: How Stressed Do You Think You Are? (Friday night) or How to Reconnect with Your Personal Purpose in Life and Work! (Saturday night). I have a half-day laser coaching session available, as well as some one-on-one coaching slots. You pick the topic, but some of my faves are intuition, personal purpose, leadership, coaching and making big changes. Hope you will join me there!!